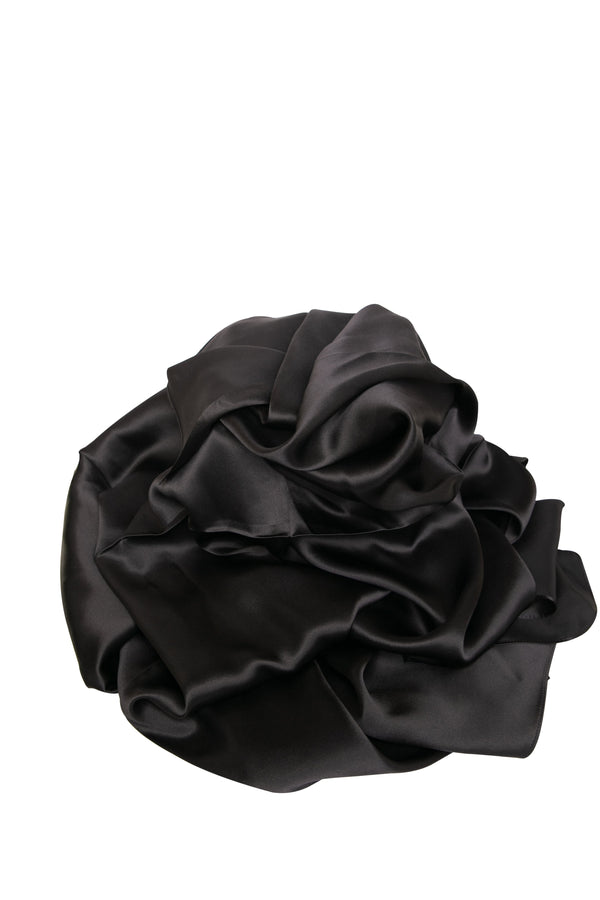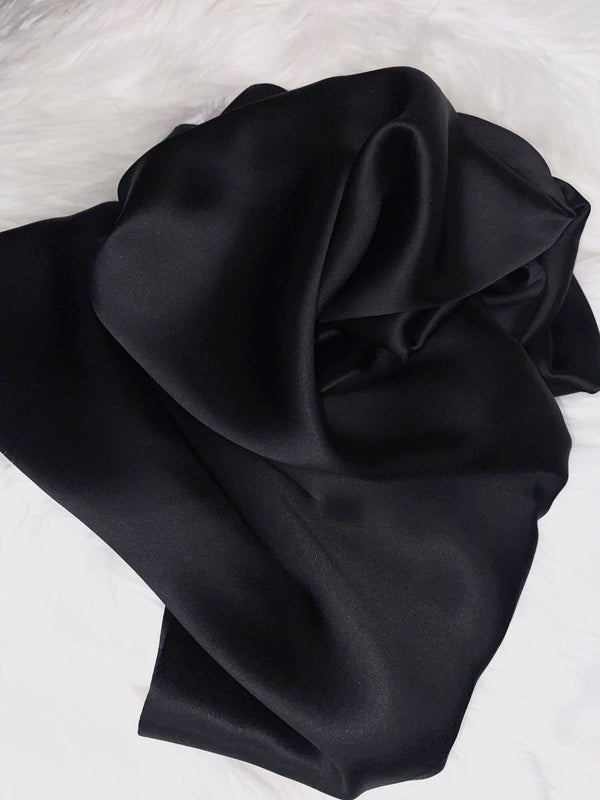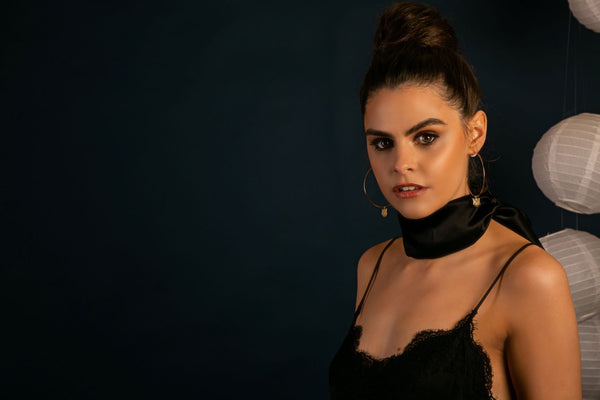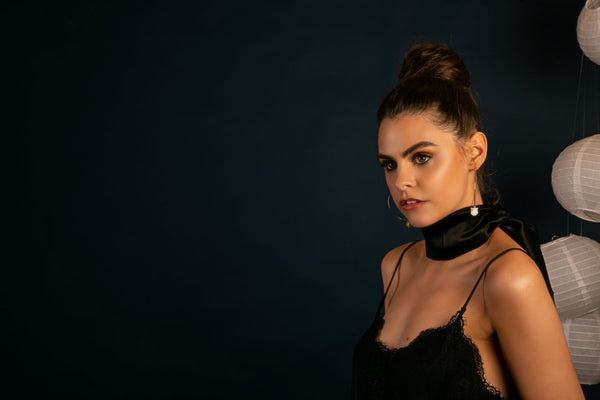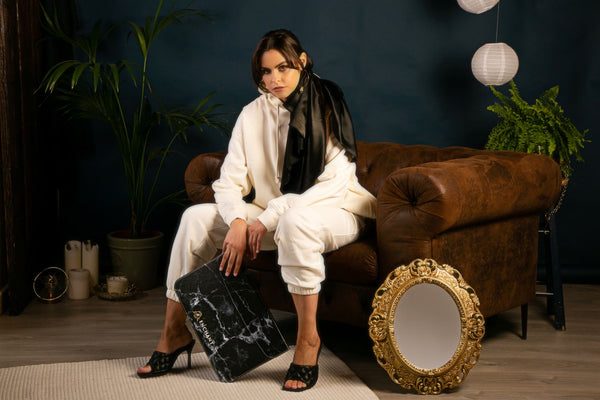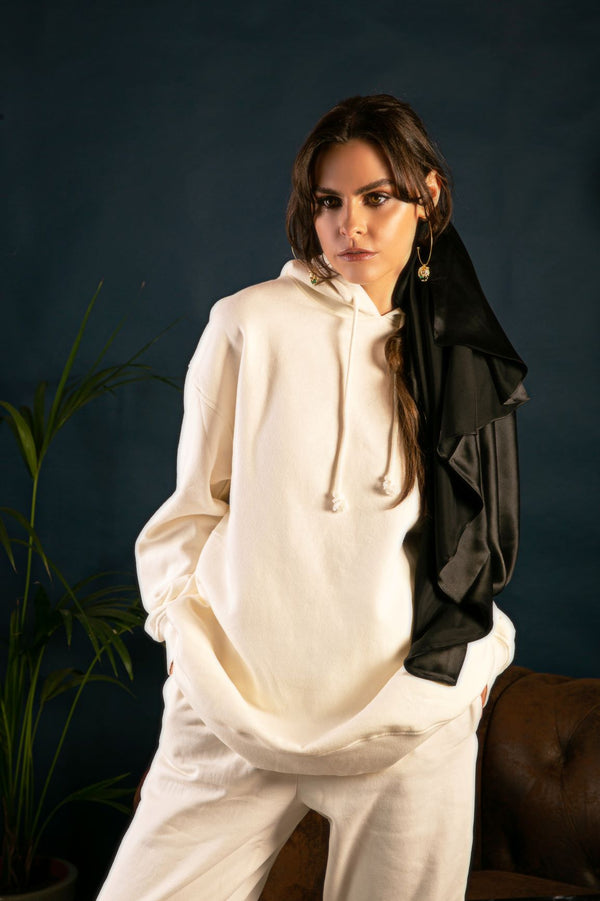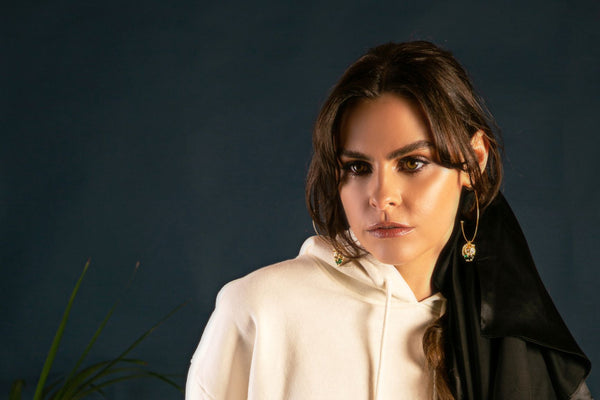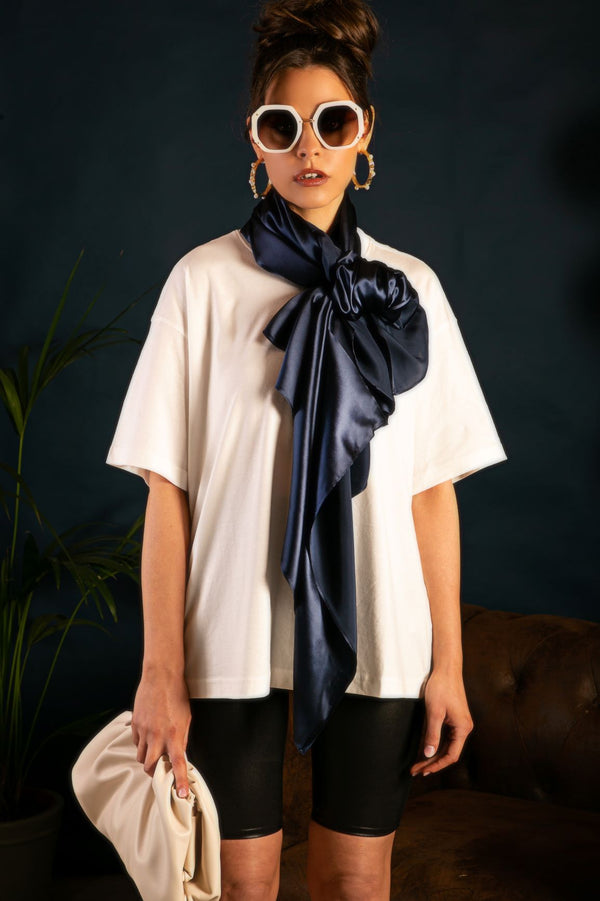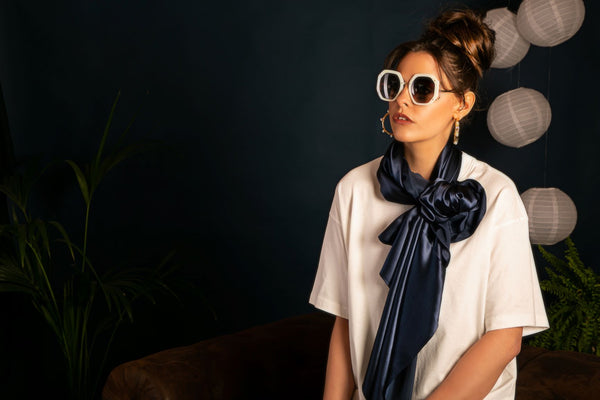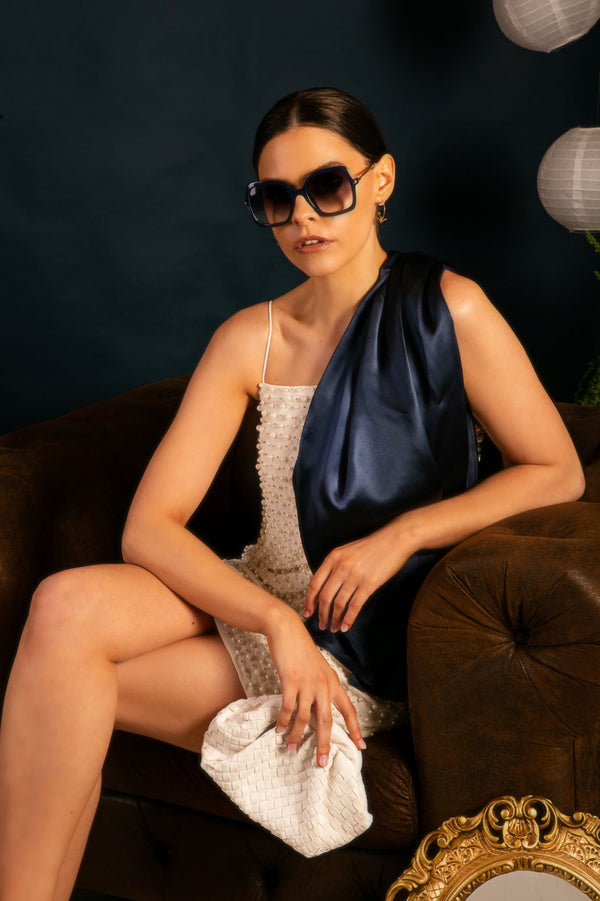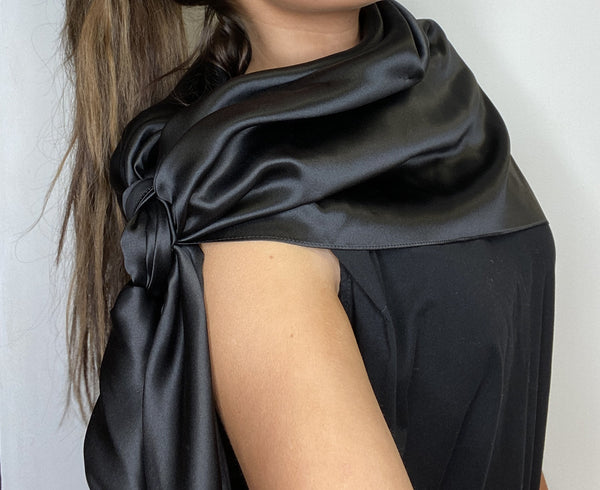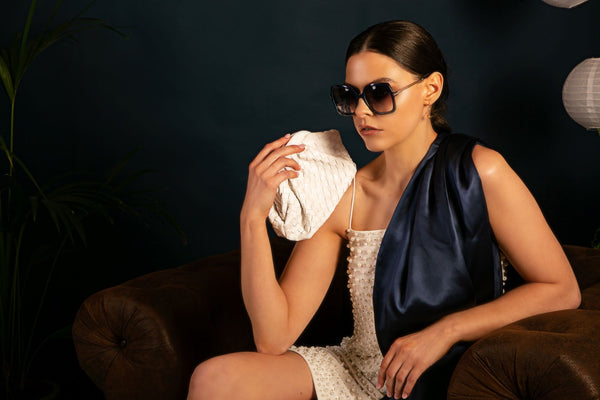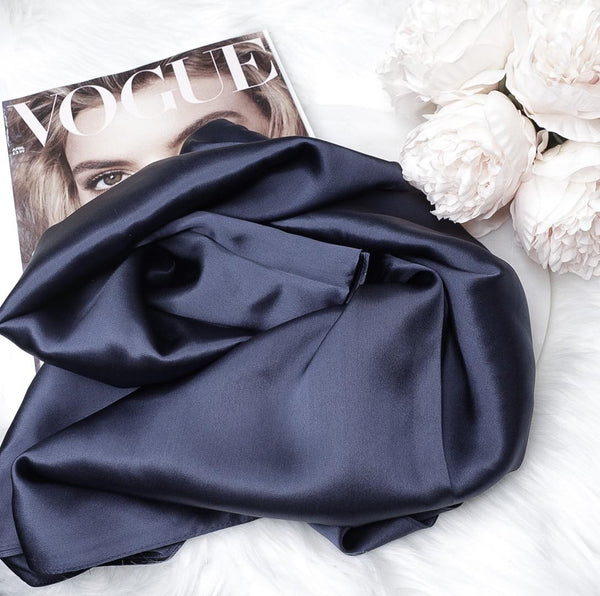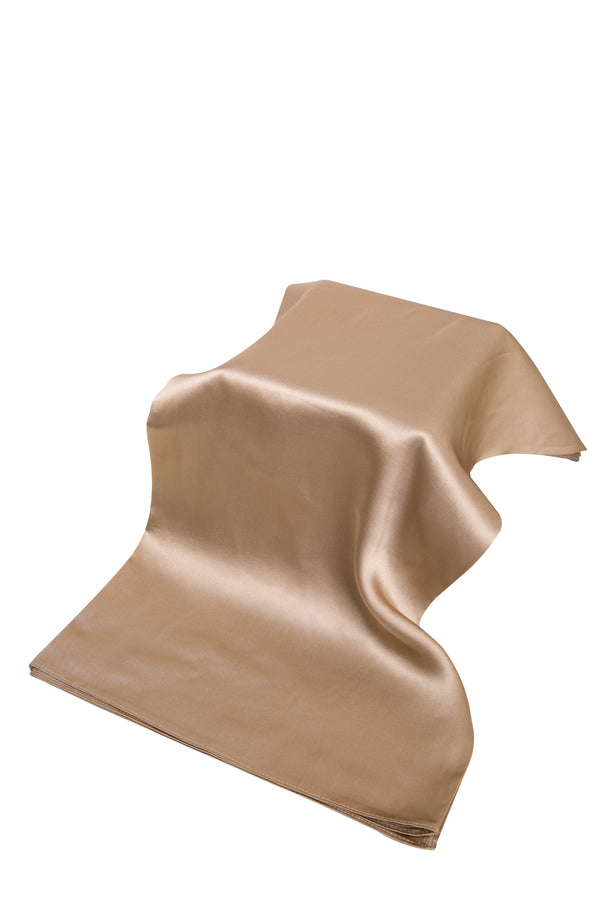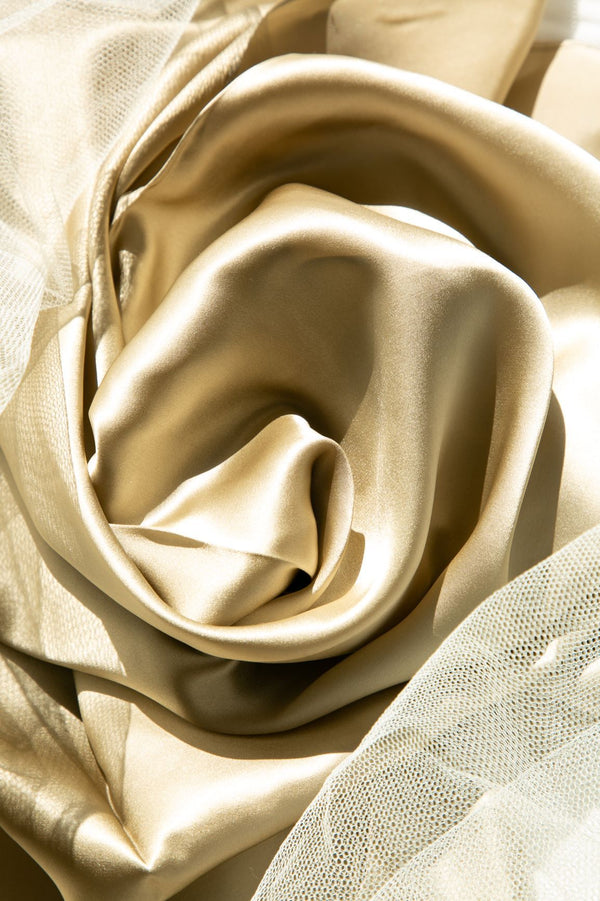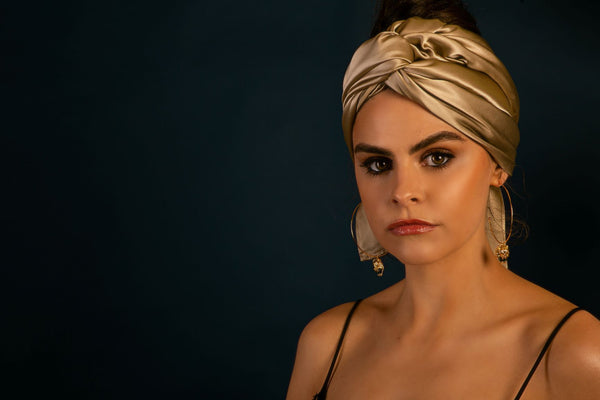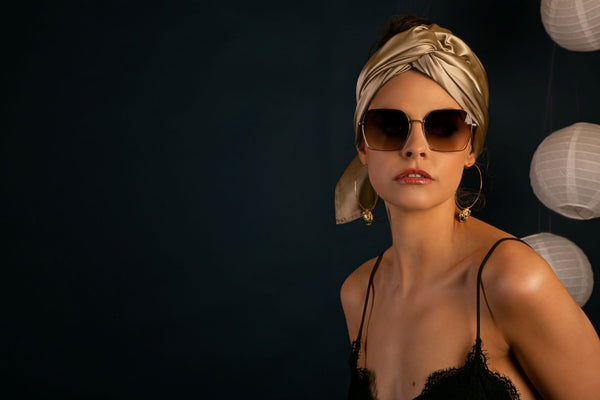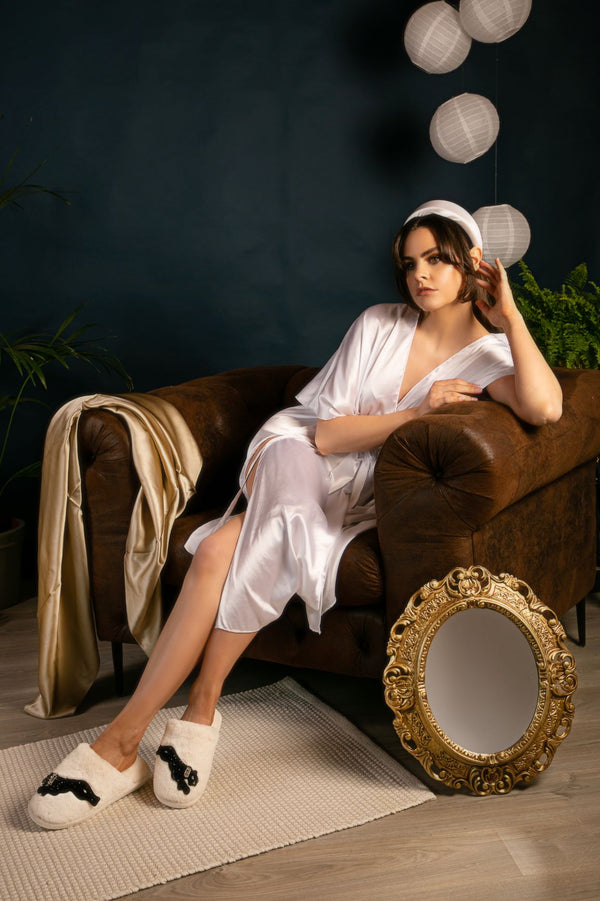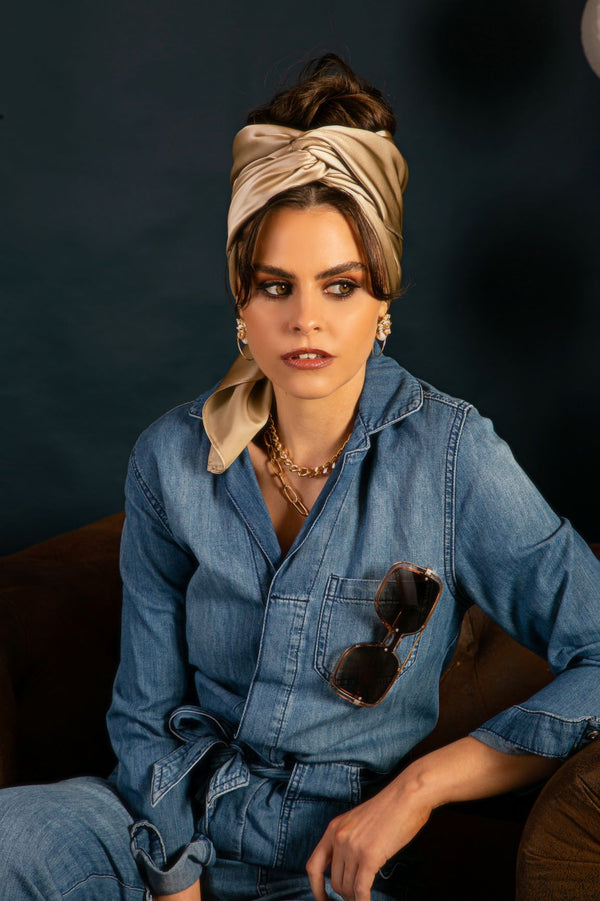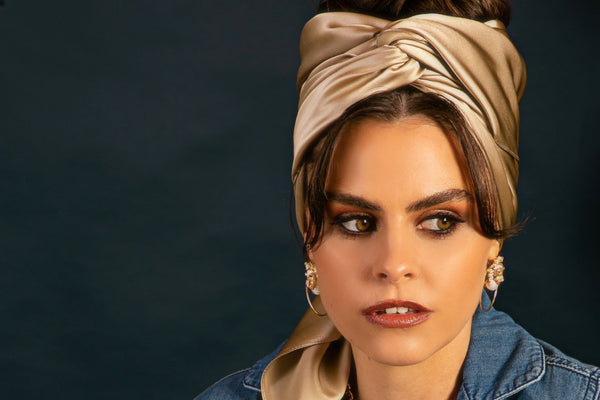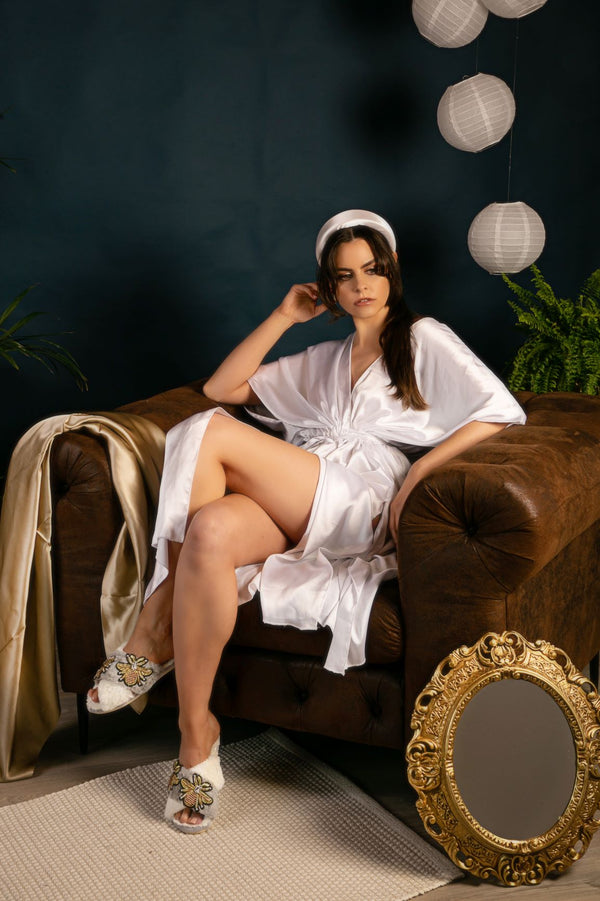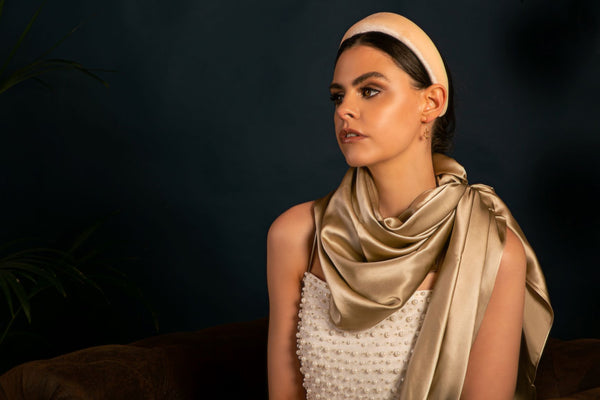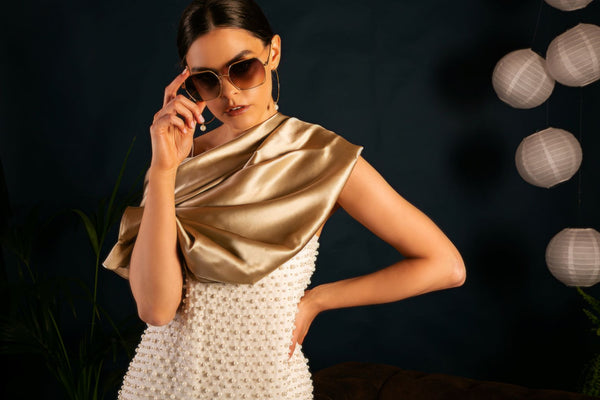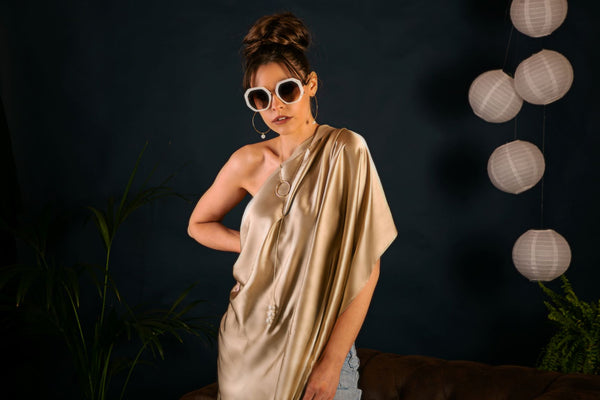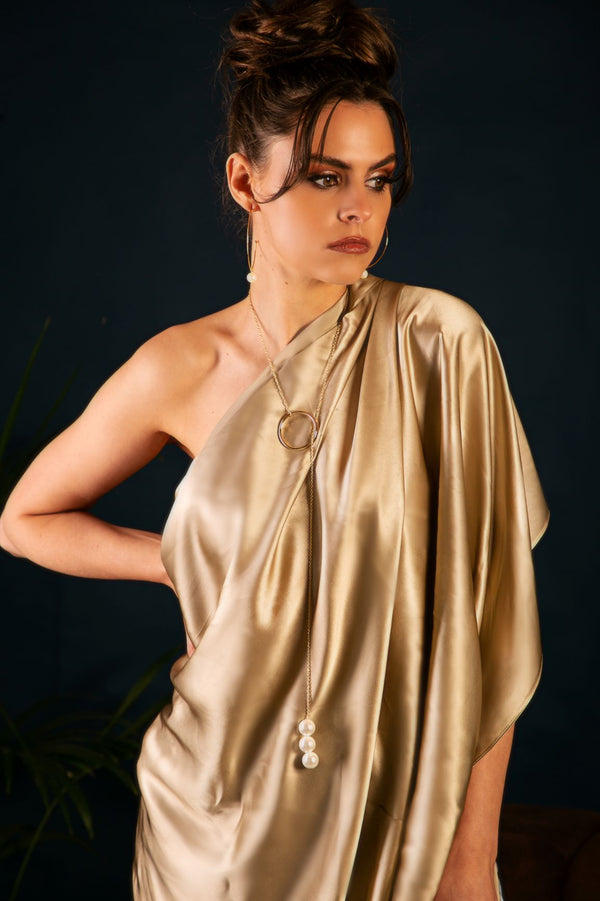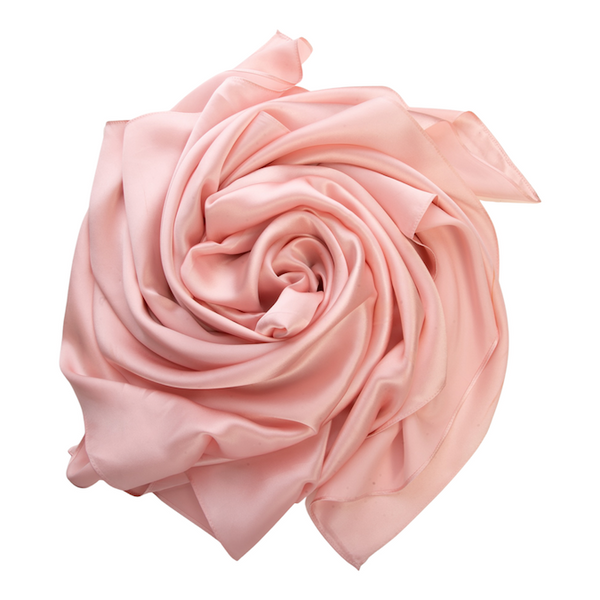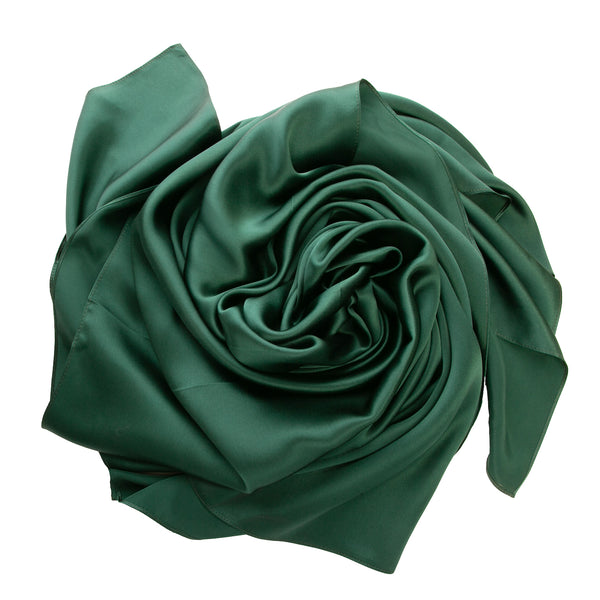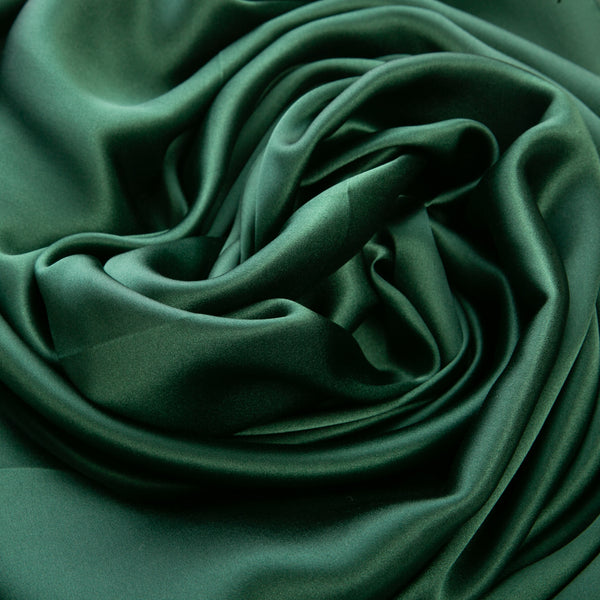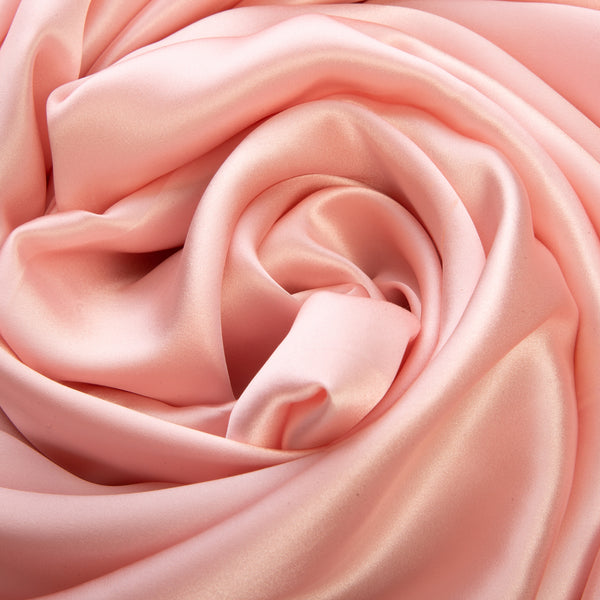 Enchant Mulberry Silk Scarves
Enchant 100% Mulberry silk scarves are the epitome of style and finesse.

True to our brand, our silk scarves are lustrous, elegant luxury. Our colours are timeless classics available in opulent Champagne, alluring black and graceful navy. The feeling of an Enchant Mulberry silk scarf on your skin is as light and sensual as a warm zephyr breeze.

Our commitment to you means that our scarves are created guided by the highest quality industry standards and are suitable for even the most sensitive, easily irritated skin.
Available Colours:
Black, Navy, and Champaign